Financial Wellness for Young Adults with Balance 7.26.21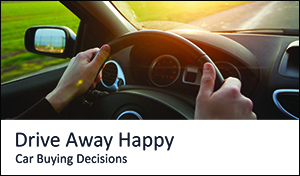 Recording available til Jan 17, 2022 - Click here for the recording.
Drive Away Happy: Car Buying Decisions
Getting a car can be overwhelming and stressful with all the decisions to make: new or used; buy or lease; zero percent financing or rebate (not to mention what color to pick). Participants will learn tips and tricks to have the best car shopping experience possible, while also making wise financing decisions.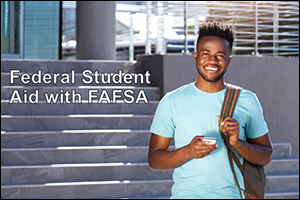 Recording available til March 25, 2022 - Click here for the recording.
How to Apply for Federal Student Aid with FAFSA
This workshop covers how to apply for FAFSA loans and important details such as how the FAFSA works, deadlines, and the application process.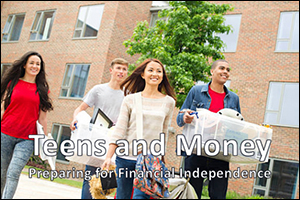 Recording available til April 22, 2022 click here.
Teens and Money
Young adults are primed to soak in new information. It's a great time to guide them to money management techniques that can last a lifetime. Attendees will learn managing money effectively, preparing for common upcoming bills, opening checking and savings accounts, establishing credit (and use it wisely), and looking at investing options.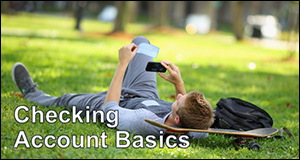 Recording available til May 23, 2022 click here.
Checking Account Basics
Opening a checking account is a crucial step to managing your money. In this workshop, you'll learn the benefits of checking and other important topics such as withdrawals, writing checks, and account management.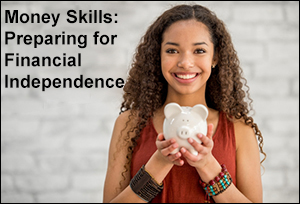 Jan 27th Thurs at 5:30PM click here to register.
This will be a LIVE event. You cannot register until Jan 27th. The recording will be available for 90 days.
Money Skills: Preparing for Financial Independence
Before you know it, you'll be in charge of your own finances. Don't worry, this workshop outlines financial fundamentals like setting goals, making a budget, paying bills and other real-world skills to prepare you for financial independence.
Go to main navigation