MobiMoney Debit Card Control
Turn your debit card on or off instantly!
Wouldn't an extra layer of security that you control really empower you? Now you can control a variety of settings on your debit card with your own smart phone. With MobiMoney, you can monitor and manage your debit card settings 24/7.
Lost your card? No problem. Just log into the MobiMoney app and turn it off until you find it.
Vacationing out of state or out of the country? Enable or disable transactions based on location then go on traveling, and enjoy peace of mind.
On a shopping spree with friends? Set spending alerts or limits so you stay on budget. Now you can be savvier about your money so you reach those financial goals.
Never buy gas with your debit card? Restrict usage by merchant type, or spend limit or transaction type - like internet purchases, phone orders, ATM transactions, or auto-pay etc.
With MobiMoney, you can now experience financial control from the palm of your own hand.
MobiMoney Features Overview Video
Ready to view the benefits of MobiMoney?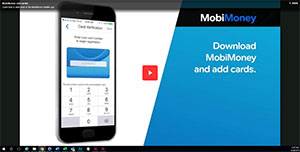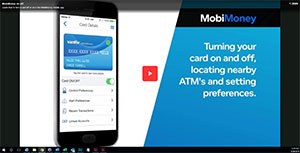 How to turn my card on or off.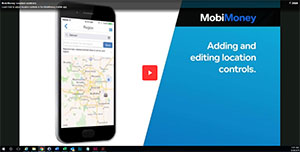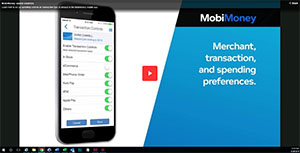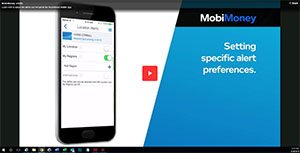 Ready to download the MobiMoney app?
The MobiMoney app is availble in both the Apple App Store and the Google Play Store.
Ready to register as a new MobiMoney user?
Open the app and choose "New User," enter your debit card information, and then complete the account creation.
Need help or more information? Vist the SnoCope branch or call 1-844-SnoCope during the business day for help.
Need help after hours, call Card Services Support: 1-866-664-9364.
Have questions?
Click here to review the MobiMoney Frequently Asked Questions.
Go to main navigation