2023 SnoCope Events - Join your credit union for fun and fundraising!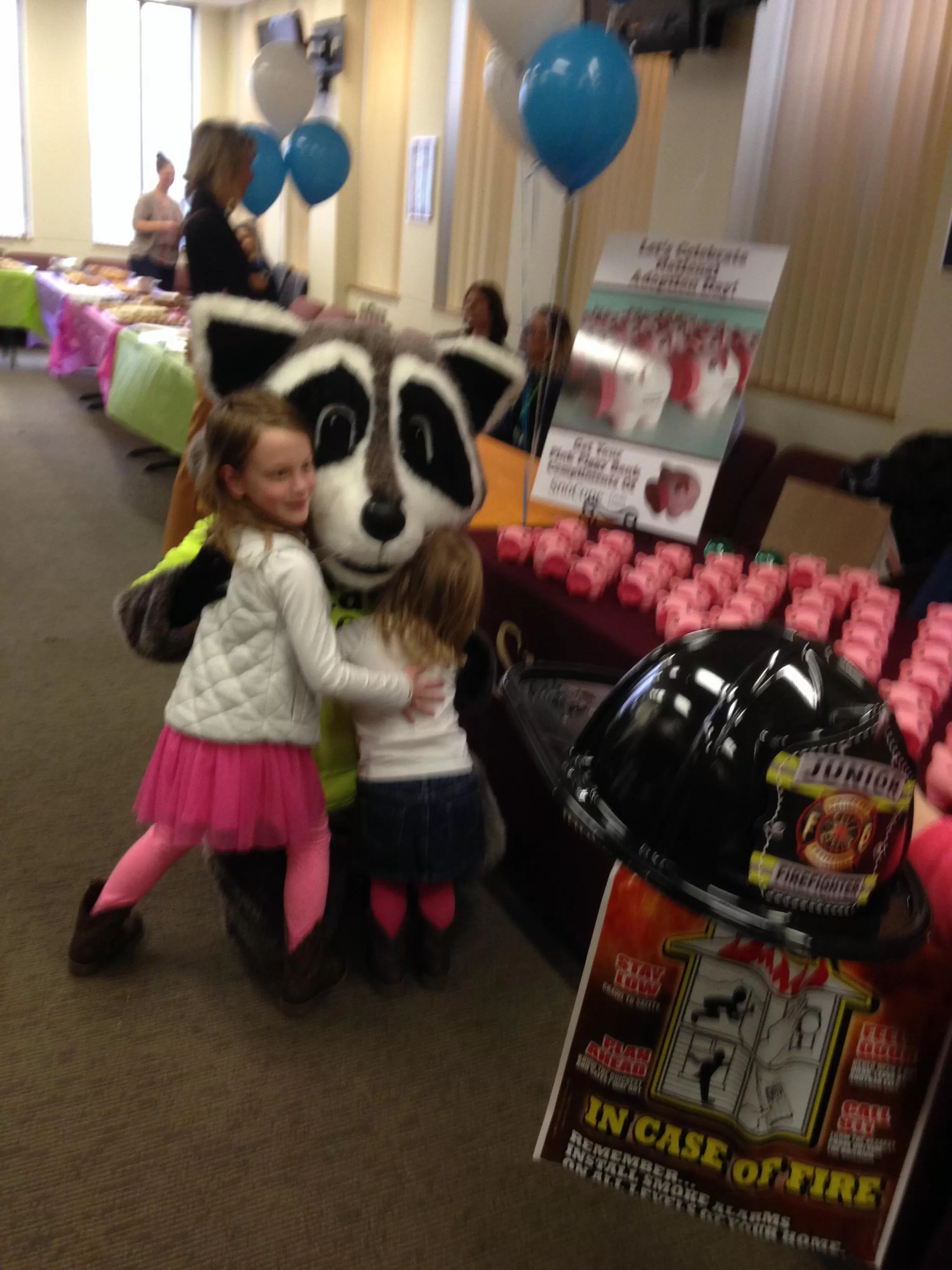 Snohomish County K9 Foundation Auction Fundraiser TBD
National Night Out Tuesday, August 1, 2023
AquaSox Night Out Sunday, August 20, 2023 - Family Festival Passport Night: Kids get a stamp book and they go around to each booth and get a stamp & prize and then those that visit all of the booths are entered to win the "grand prize". Come get your $5 Rocky Token and piggy bank at our booth.
Strides Against Breast Cancer Walk/Run Saturday, October 28, 2023
Food Drive & Fundraiser for YWCA Pathways for Women's Shelter November 1 - November 22, 2023
National Adoption Day – Friday, November 17, 2023
Christmas House Toy Drive Fundraiser November 25 - December 15, 2023
Note: Dates are tentative and subject to change.
Go to main navigation