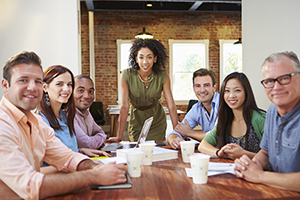 Seeking Supervisory Committee Members
Our new Board and Supervisory Committee members have been announced. SnoCope Credit Union is now looking for one more enthusiastic volunteer for the Supervisory Committee. If you are interested in serving, you are invited to submit your credentials. Read More about these positions...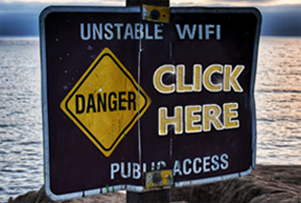 WiFi Cyber Security Threats by Emerald City Solutions
(ECS will be presenting our free seminar Cyber Security Threats on October 18th)
WiFi is everywhere nowadays. How do you know if the WiFi network you are on is safe and secure? The truth is it is very hard to tell whether a network is secured when you are connecting to it in a coffee shop, hotel, airport or even your neighbor's house. Read more ...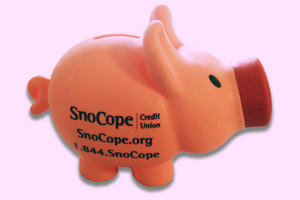 Have You Thought of These Savings Strategies?
So much about saving is unique to each person—how much to save, how long to save, what to use the money for—so how you grow your savings account should be just as personal. Here are just a few ideas... Read more...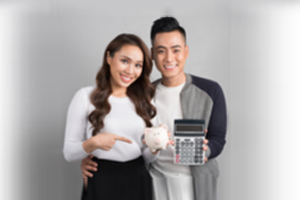 Paying off Debt vs. Saving for Retirement
Paying off debt. Saving for retirement (or financial independence, if you prefer). They're both important to your financial health, but is one more important than the other? Read more...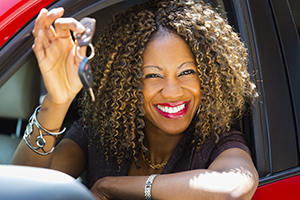 Make Your Automobile Road Trip Ready
Nothing will put the brakes on your road trip faster than a major car repair. Even a minor repair, or forgetting to pack something crucial, could slow down the fun. Use this check list and you'll be in the clear for a worry-free vacation! Read more ...
Go to main navigation