SnoCope's Annual Meeting 2020
Due to COVID-19 SnoCope's Annual Meeting normally scheduled for April 15, 2020 was postponed. The new date for SnoCope's Annual Meeting is now scheduled for Wednesday, August 12, 2020 at 5:30PM. Read more...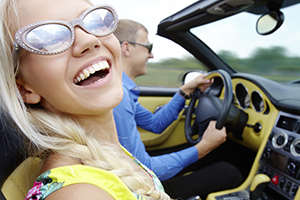 Welcome to SnoCope's AutoSmart
The Key to Finding Your Next Car - If it's time to buy your next vehicle, you might have some mixed feelings. You're excited to find the car you really want, but you're not looking forward to the hard work of car shopping. Read more...

Dollars and Sense: How to Create a Remodeling Budget
You probably won't be deciding where in your community the schools or shopping centers will be built. Similarly, you likely can't exert power over whether or not your neighbors maintain their home or beautify their lot. In short, you can't always control the external factors that determine your home's value. But you can control the general attractiveness of your own home. Read more...

Arm Yourself Against Fraud
Fraud Aimed at Seniors - Your best weapon against fraud, scams, and identity theft is knowing what to look out for. So, let's lay down some fraud self-defense knowledge. Read more...
Go to main navigation