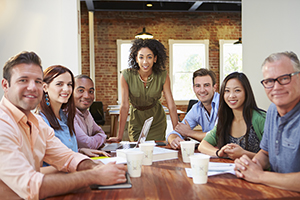 Seeking Supervisory Committee and Board of Directors Members
Our Annual Meeting is April 18, 2019. SnoCope Credit Union is presently looking for enthusiastic volunteer Supervisory Committee and Board of Directors Members. If you are interested in serving, you are invited to submit your credentials. Read more...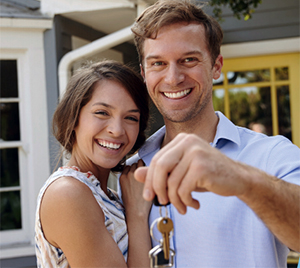 The 5 Cs Of Home Buying - What Lenders Look At
Cash: What is your net worth? Can you handle the payments if your income is stopped for any reason? Are you making a down payment? If yes, how much? RULE OF THUMB Have at least 5% of your purchase price to put down (actual down payment needed will vary depending on your loan program) Should have 2 to 3 months of house payments in your checking or savings account after closing. Read more...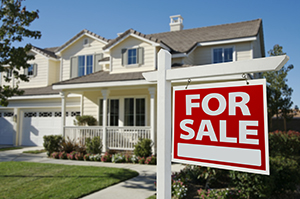 Wondering What You Need to Be Pre-Qualified for a New Home Loan?
To get pre-qualified, you must provide the following information to your lender:
Copy of your driver's license
Last 2 years of W2 statements from your employer
Last 30 days' worth of pay stubs
Last 2 months of checking/savings statements - all pages
Name and phone number of your landlord to verify rental payments
The following items may also be helpful if applicable: Read more...

SnoCope's AutoSMART
Today's new or used car buying experience is more convenient than ever, especially when you choose to use SnoCope's AutoSMART application. "...About nine out of ten people do research before they buy a car, spending on average 11.5 hours researching their next vehicle before they purchase. … just five years ago consumers visited six dealerships in person before they bought a car. Today, they visit less than two." Read more...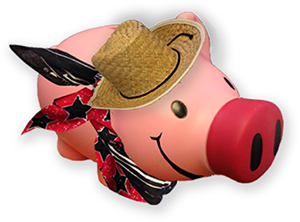 Savings Your Key to Success
You have wants. You have needs. And you have two ways of paying for them – pull out the credit card or use the money you have set aside. Which would you prefer? It's a safe bet that most people would choose to have a stash of cash from which they could pay for everything from impulse purchases to long-term financial goals. But how do you save when there are bills to pay and the paycheck only goes so far? Read more...
Go to main navigation