Credit Unions Are Different, and Here's Why That's Good for You
Like most financial institutions, SnoCope CU offers loans, checking accounts, savings accounts, online banking, and other services you need. But as a credit union, we're structured differently, and that's where you benefit even more...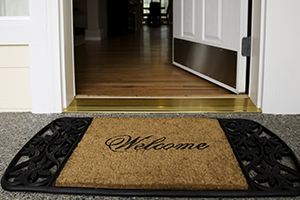 Tips to Keep Your Home Safe for the Holidays
After calculating how big of a turkey you need to feed all your guests or the best way to avoid holiday traffic on the roads as you travel to celebrate elsewhere, will you remember to take the necessary safety precautions to ensure an emergency-free celebration? Read more...

10 Tips for Safe Online Shopping
With the number of online transactions growing each year, thieves and fraudsters are eager to take advantage of our desire for quick, cheap buys online. Follow these ten tips before you hit the "purchase" button and you can avoid falling victim to their scams. Read more...

How to get the Best Deal When Buying a Car
Buy new, buy used, or lease? These are just a few of the many decisions you'll need to make before happily driving away with a vehicle. While shopping for a car or truck is exciting, it is also no simple matter. You can avoid buyer's remorse by making important financial and practical decisions before signing on the dotted line...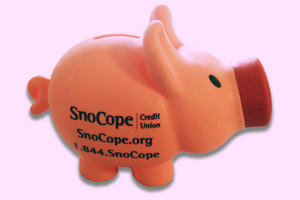 Have You Thought of These Savings Strategies?
So much about saving is unique to each person—how much to save, how long to save, what to use the money for—so how you grow your savings account should be just as personal. Here are just a few ideas... Read more...
Go to main navigation