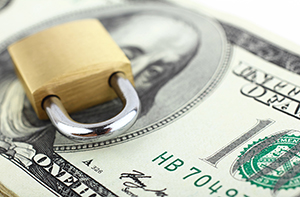 Avoid These Summer Scams
Tax scam season might be over, but just because the tax scammers are off on summer break doesn't mean you can let your guard down. A new selection of con artists peddling fraudulent product and service offers are hitting the market. Below is a list of the most popular summer scams so you can avoid them and spend your time and money on better things—like roasting the perfect marshmallow, finally building a treehouse, or buying your first kayak and taking it for a maiden voyage. Read more...

Simple Home Upgrades
Everyone has walked into their home at some point and just felt like moving. It can happen a lot more if your home is older with outdated finishes. A whole home remodel would do the trick, but that may not be in your budget. Don't worry, here are a few projects that can bring a lot of new life to a home without breaking your budget. Read more...

Buying a Car at the End
When is the best time to buy a car? At the end. The end of what? Well, the end of the day, week, month, or year. But why? Read more...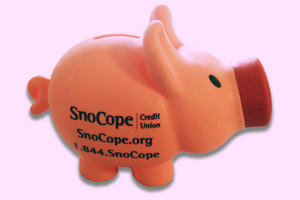 The 3-6-9 Rules Guidelines for Emergency Savings
An emergency savings fund is a crucial part of your personal finances. No matter your greater financial goals—eliminating debt, improving your credit score, saving for your kids' college, saving for retirement—building a sufficient emergency savings fund is the first step to a financial healthier, wealthier you. Read more...
Go to main navigation