What to look for when buying a house:
The perfect home in the perfect location at the perfect price – that's every homebuyer's dream. And once you start the search, you realize... Read more...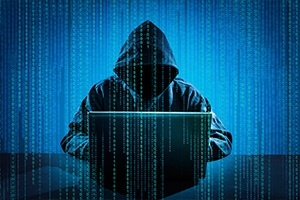 When the Identity Thief is a Family Member
One of the most difficult things that can happen in your financial life is to have your personal information stolen and used for criminal activities. What can make this even more painful and complicated is when the person using your information is a family member. Read more...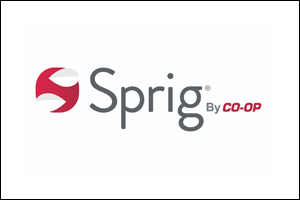 Member Notification: CO-OP's 10-Year-Old Sprig Mobile App Sunsets March 31, 2022
Sprig will be removed from the app stores (Apple and Google) on January 3, 2022. Members using the app will no longer be able to perform Sprig transactions after March 31, 2022.
Members seeking an alternative... Read more...
Go to main navigation