Sweat Equity
In terms of real estate, "sweat equity" is understood as value-enhancing improvements made by homeowners. These improvements might be made to increase the immediate value of the home for re-sale, or to increase the usability, enjoyability, and value of the home to the owners as they live there. Read more...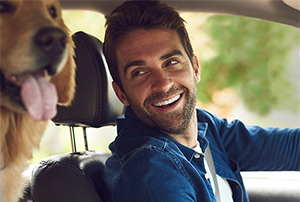 Welcome to SnoCope's AutoSmart
The Key to Finding Your Next Car - If it's time to buy your next vehicle, you might have some mixed feelings. You're excited to find the car you really want, but you're not looking forward to the hard work of car shopping. Read more...
SnoCope's Virtual Annual Meeting - Summary
SnoCope's 61st Annual Meeting was held virtually on August 12, 2020 at 5:30 PM and concluded at 6:30 PM. There was a verification of a quorum, approval of the Agenda, and approval of the Minutes... Read more...

SnoCope VOA Food Drive Fundraiser May 1st - July 30th Raises $454
Today's Food Bank needs are greater than ever. In some areas, the number of families requiring assistance has tripled. Families have lost jobs, have reduced incomes, or are in need of more assistance... Read more...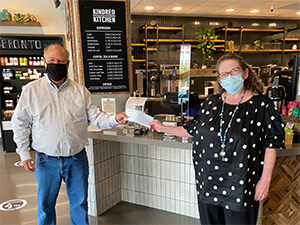 Kindred Kitchen Is All About Restoration Programs That Help People
SnoCope Is All About People Helping People
September 11, 2020 - SnoCope Credit Union had originally planned to hold our Annual Meeting at the newly completed Hopeworks' Kindred Kitchen located at 3315 Broadway as part of our own ongoing mission of "people helping people." Then COVID-19 struck and holding a large group meeting was not feasible and the event was unfortunately cancelled. Read more...
Go to main navigation