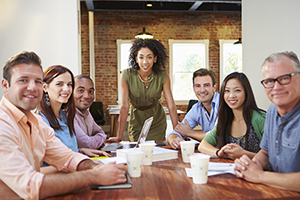 Seeking Supervisory Committee Members
Thanks for attending this year's Annual Meeting on April 19, 2018. Our new Board and Supervisory Committee members will be announced soon. SnoCope Credit Union is now looking for enthusiastic volunteer Supervisory Committee Members. If you are interested in serving, you are invited to submit your credentials.
To submit an application, volunteers should send a letter of interest and complete the following:
A Volunteer Application, a Volunteer Agreement and a Code of Ethics Statement. Submit your info to the Nominating Committee.
Read More about these positions...
FREE Financial Wellness Seminars 2018
Our Financial Wellness Program is available to SnoCope members and the surrounding community. Here's how you can to take advantage of these FREE Financial Literacy events.
• Please RSVP with Beth Jarvis. Phone: 425-405-9983 / Email: Beth@SnoCope.org
• Be sure to provide the name of the seminar you wish to attend, the date, your name, your email & your phone.
• We ask for an RSVP as a light meal will be provided for all attendees.
Read More about the seminars...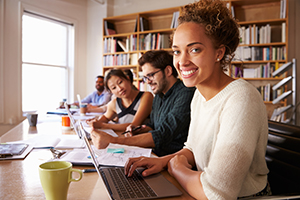 More Financial Resources To Get Financially Fit - Balance
Check out Balance for free ongoing webinars, articles, videos, and other resources that can make you more financially savvy. Balance Webinars are a new feature of the program. Read more about Balance...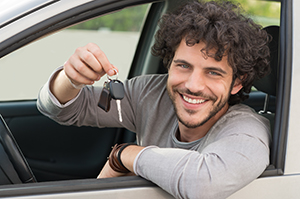 Wish You Had Tools To Make Auto Buying Easier?
SnoCope's dynamic car shopping site has all of the tools you need to guide you through the entire process of buying a new or used car. From finding to financing AutoSMART saves you time and helps you make an informed car buying decision. Read more about AutoSMART...
Smart Options for Your Tax Return
A tax return can play a significant part in achieving your financial goals. Even if you aren't sure you'll be getting a return this tax season, it's best to be prepared with a plan of how to spend it to make you more financially secure for the upcoming year. Read more about your options...
Go to main navigation