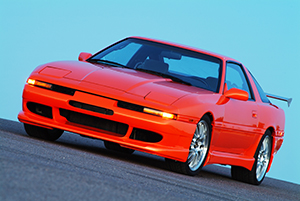 How to Make Your Car Your Own, and Keep Its Value
You may already know that a brand-new vehicle loses ten percent of its value in the first month. But did you know that aftermarket parts and accessories lose value faster than the car itself? People who want customized vehicles tend to want to make them their own. Read more...

5 Retirement Questions to Answer Now
There are many questions to ask and steps to take in retirement planning—ideally, starting with your first full-time job—but you may also find you need some questions or guidelines to routinely check to make sure you're staying on track to reach your retirement goals, whatever those may be. Read more...

Questions to Ask a Contractor's References
To protect yourself, always check the contractor's references. This is an essential stage of qualifying the right person for your project. Here are just a few questions to ask previous customers: Could they communicate well with the remodeler? Read more...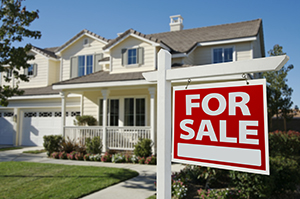 Outdoor Upgrades that Can Increase House Resale Potential
Exterior upgrades can improve everything from your home's curb appeal to its energy efficiency. Make your outdoor renovations count by investing in the ones that will pay you back when it comes time to sell your home—many of which can be done for $10,000 or less! Before beginning any home project, consider what's desirable for where you live (i.e. climate) and any homeowners association (HOA) or city ordinances. Read more...
Go to main navigation