Making Dreams Come True - A Testimonial
Members Karen and Phil were so excited about their recent RV purchase they decided to share a photo with their Loan Officer, Beverlee... Read more...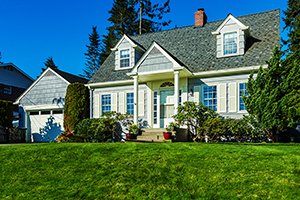 House or Condo? Which Is Best for You?
The housing market has changed dramatically over the past few years. Because of this, you will probably find there are many options available in the area you are looking to live. To give yourself the best set-up going forward, it's important to weigh the choices carefully, including whether to purchase a house or a condominium. Read more...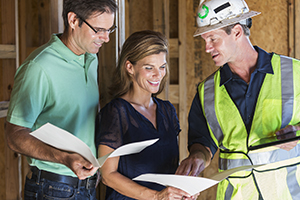 Fix Your Home-Repair Plan
Experts estimate that the average yearly home repairs cost $1,700. That's a large chunk of money to not have a plan for. If you are a homeowner and you haven't planned for this amount in your spending and savings plan, now is the time to get prepared before any nasty surprises derail you. Here are some thoughts to get you started on the process. Read more...
Go to main navigation