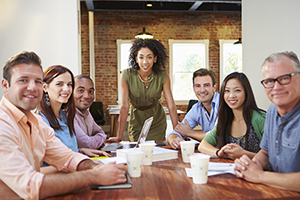 Seeking Supervisory Committee Members
Our new Board and Supervisory Committee members have been announced. SnoCope Credit Union is now looking for one more enthusiastic volunteer for the Supervisory Committee. If you are interested in serving, you are invited to submit your credentials. Read More about these positions...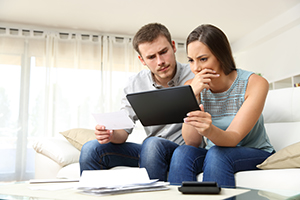 The Hidden Danger of Minimum Monthly Payments
The prospect of a low monthly minimum payment is enticing, especially to young borrowers who are relatively new to credit cards and long-term loans. There are major dangers that come with reduced payments, however, that can leave you in a much worse position than if you had simply paid a little more on a monthly basis. Read more...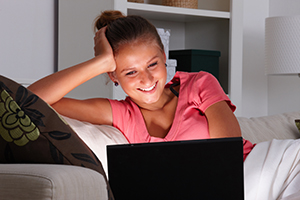 Don't Ditch Your Savings Account Yet!
With interest rates on savings accounts low enough to be nearly negligible for the purpose of building wealth, you may be asking yourself, "Why shouldn't I close the account and put my money to work in the market?" Here are some good reasons to hold off on closing your account and splitting your savings between your checking and brokerage accounts: Read more...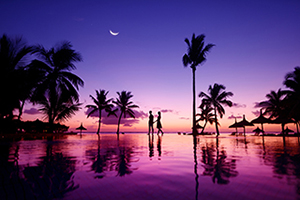 What You Need in Your Wallet to Fly Domestic in 2018 and Beyond
Driver's license, REAL ID–compliant license, enhanced driver's license…are they the same thing? And will you be able to fly domestically in the U.S. with the state-issued ID in your purse or wallet right now? The short answers are "sort of" and "maybe." The long answer may be easier to understand. Read more ...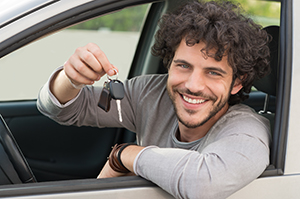 Wish You Had Tools To Make Auto Buying Easier?
SnoCope's dynamic car shopping site has all of the tools you need to guide you through the entire process of buying a new or used car. From finding to financing AutoSMART saves you time and helps you make an informed car buying decision. Read more about AutoSMART...
Go to main navigation