Handling a Financial Setback
A serious financial setback can happen at any time in life, and it can take many different forms: a lost job, a broken appliance, a prolonged illness or injury, divorce, death of a partner, an accident resulting in mounting medical bills, or a natural disaster that affects home or work. Read more...

Setting Financial Goals for the New Year
The start of the new year is a great time to set goals of all kinds, including financial ones! Or maybe you'd like to reassess previous financial goals. In either case, below are four steps that will help you gain clarity on what your financial goals mean to you and your life as well as help you craft a totally doable plan for success. Read more...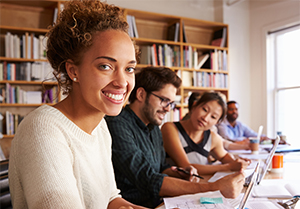 Pssssst Want to Know a Secret? Discover BALANCE.
Look under Financial Wellness at snocope.org.
Balance is a robust website that offers FREE financial fitness through the use of webinars, resources, and debt management tools and counseling. ...No matter if you are a college student, starting your first job, or climbing the ladder of your career, or just married, or newly divorced, or handling teens and aging parents, or preparing for retirement. Balance is available to SnoCope staff, family, friends, business associates and members. Read more...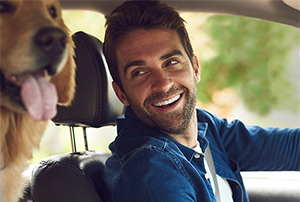 Welcome to SnoCope's AutoSmart
The Key to Finding Your Next Car - If it's time to buy your next vehicle, you might have some mixed feelings. You're excited to find the car you really want, but you're not looking forward to the hard work of car shopping. Read more...
Go to main navigation