Virtual Annual Meeting - Thursday, April 21, 2022 at 5:30-7:30pm
Vote for your Board & Supervisory Committee Members in-person in the branch or by phone until April 20, 2022 at 5PM. Ballots are available at the teller stations now. See the voting ballot - click here.
Members wanting to attend the meeting will need to call the branch by Wednesday, April 20, 2022 at 5PM and pre-register to attend the virtual meeting. Once we verify your identity, we will send you a GotoWebinar invite via email so you can self-register. The invite will require your name, email and phone number. Please make note of the password, it will also be required to attend the Annual Meeting.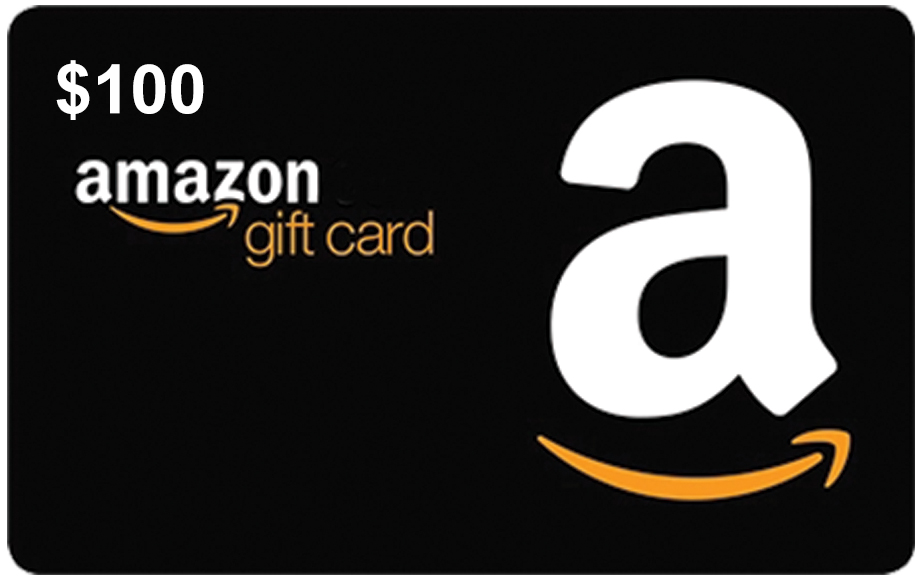 Win a gift card! Those in attendance are put in to a drawing for one of five gift cards:
$100 Amazon card
$75 Home Depot card
$50 Safeway/Alberstons card
$50 Shell gas card
$50 Visa gift card
We will also ask for attendees to identify themselves when speaking during the meeting, and for the "first" or "second" motions when we ask for a vote or to make comments.
Want to vote for the Board of Directors and Supervisory Committee? Read the candidate bios by clicking here then vote by coming in to the Branch or calling in your vote. See the voting ballot - click here
Items to be handed out at the Annual Meeting:
2021 Annual Report - click here to view
63rd Annual Meeting Agenda Handout - click here to view
SnoCope 62nd Annual Meeting Minutes (5-20-2021) - click here to view
(Should you have difficulty using GotoWebinar as the meeting starts, please contact Tracey Johnson at 425.405.9983 or Chad Seabury at 425.405.9979 for technical support.)
Go to main navigation