May 20th, 2021 Annual Meeting Summary
SnoCope's 62nd Annual Meeting was held virtually on May 12th at 5:30 PM and concluded at 6:02 PM. Read more...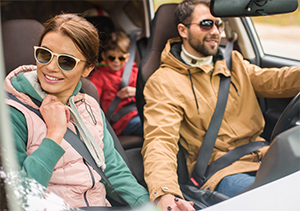 Putting the Loan before the Car
Are you buying your vehicles backward? Most people seem to. What do we mean? This: most people, when shopping for a new vehicle, go to the dealer, pick out their car, and then figure out financing. Read more...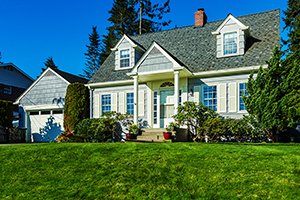 Winterize Your Home? (It's Not Too Late!)
Across the U.S.'s 50 states there is a wide range of winter weather patterns and temperatures. But even if the average temp in your state only falls into the 60s during winter, there are still things you can do to lower energy bills, prevent weather-related disasters, and even keep your home in tip-top shape for sale in the coming season. Afterall, your home is an investment that's worth looking after! Read more...
Go to main navigation